Shopping Cart
Your Cart is Empty
There was an error with PayPal
Click here to try again
Thank you for your business!
You should be receiving an order confirmation from Paypal shortly.
Exit Shopping Cart
Icing or no icing - THAT is the question!
Which of these two cakes do you find most appealing?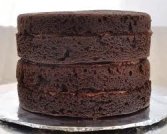 Without icing...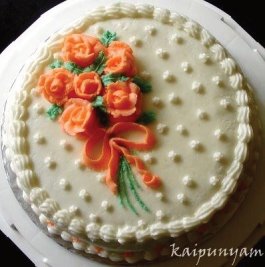 Or WITH icing...
The answer seems obvious... however due to cliche's (a phrase or opinion that is overused and betrays a lack of original thought) Lighting is often referred to as the "icing on the cake"!  
I decided to write my post about this particular Cliche as I don't think people have really thought about what a cake would look like without icing! 
Here is another example of a cake without icing...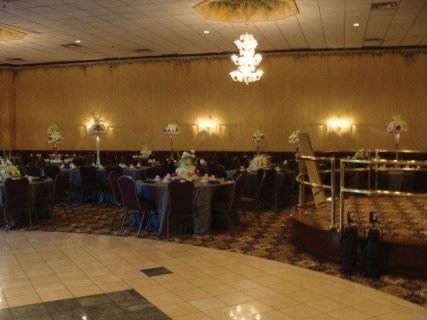 Here is the same cake WITH icing...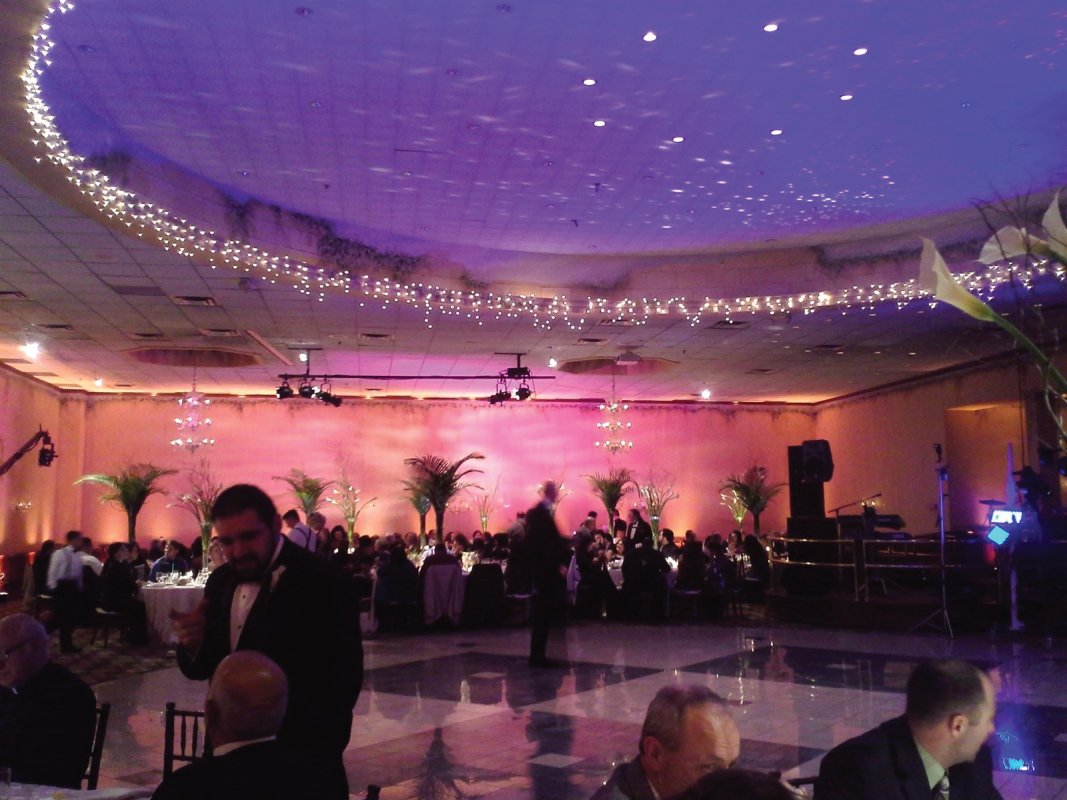 Can you even believe it is the same cake?
Some prefer a cake with a little 'something'...
                                                         OR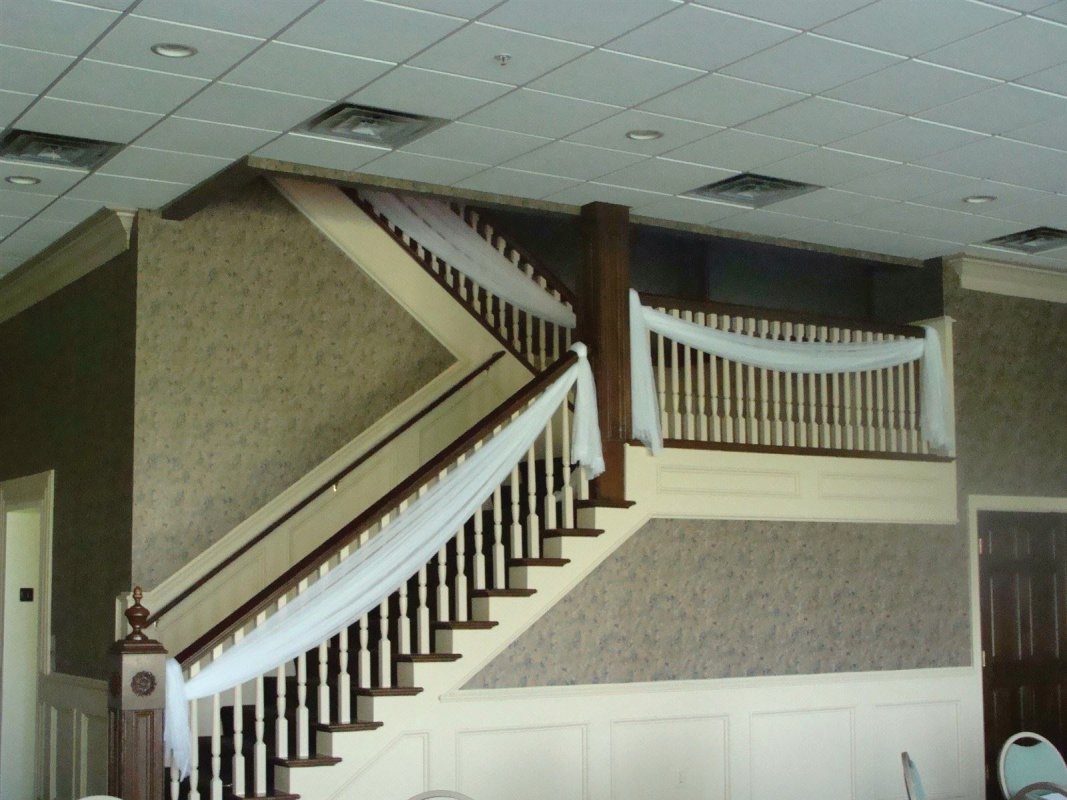 These are nice too - but they don't compare to icing!

SO, when you are planning your next event - do you want to offer your guests a 'little something' or do want them to experience the full effect of icing?
Either way - a little something or full out icing - 
Call The Lighting Guy today - 248-628-2099 and talk to an Icing Expert about your next event!
I know this may stir some discomfort in the bellies of my DJ peeps... but this blog is for the Bride and I think she needs to be educated about lighting so she can KNOW what she is getting if she hires the DJ to do her lighting!  
The DJ's will go nameless ~ Calling them out is NOT my intent!
Here is a shot of lighting done by a DJ @ Andiamo's in Warren.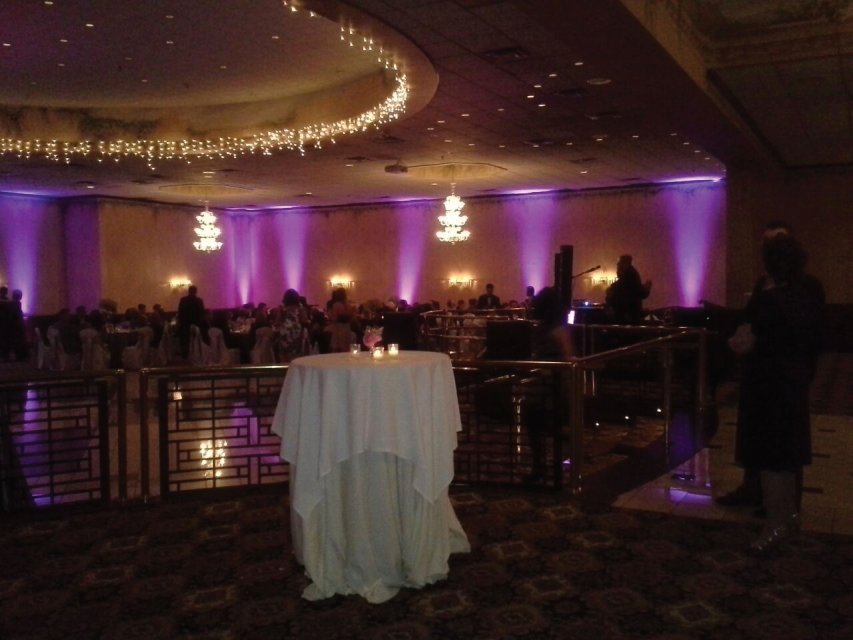 Why are there 2 lights right next to each other and big spaces between the other ones?
And who cares if the lights are so bright they shoot 20'?  This is a ballroom not a stage and they have no spread / fill.
Also, where are the flowers?
This is the way The Lighting Guy lights Andiamo's...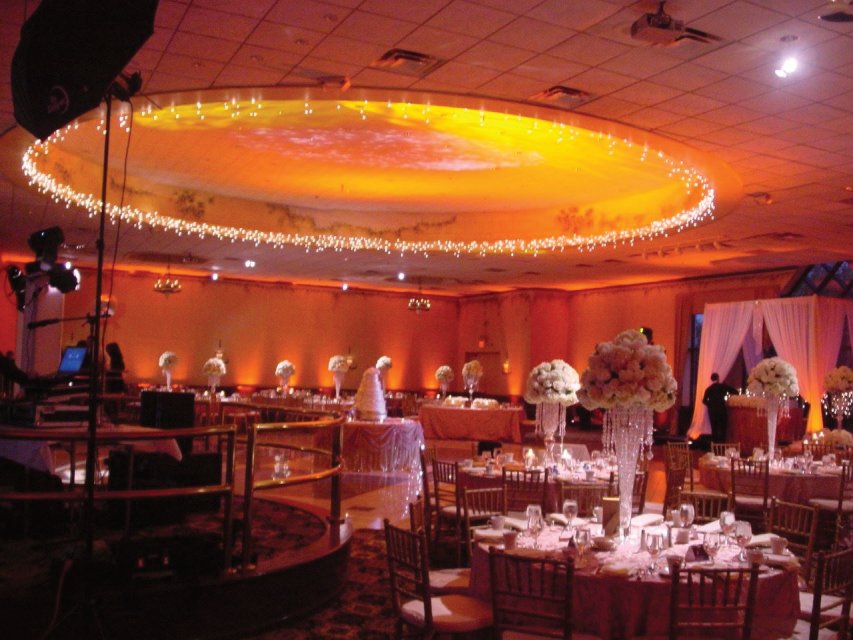 Soft even lighting spread through out the room.  
Spot lighting in each table.  
This picture was taken without a flash!
Here are a couple photos of lighting done by a DJ @ Lovett Hall:
See if you can figure out what is missing....
BINGO!  The LIGHTS!!!  Why would anyone think it is acceptable to call this lighting?  Because this is the Brides first opportunity to put all these elements together... they are unaware.  All they know is the DJ said he does lighting and it was CHEAP!
YEP, it sure was!
Here is lighting by The Lighting Guy at Lovett Hall: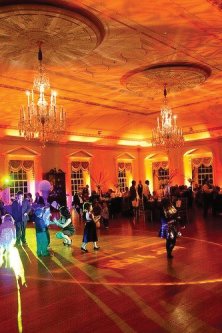 Lighting in EVERY window arch.
Lighting between every window.
If the budget allows, lighting on the ceiling.
 ^ Photo by Wally Spice Photo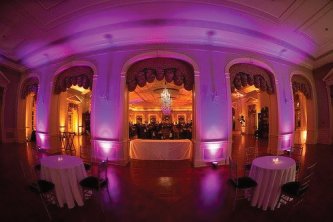 Good Lighting isn't Cheap - True.  But Cheap Lighting isn't any good, so why waste your money?













 ^ Photo by Wally Spice Photo

0

/