Shopping Cart
Your Cart is Empty
There was an error with PayPal
Click here to try again
Thank you for your business!
You should be receiving an order confirmation from Paypal shortly.
Exit Shopping Cart
Icing or no icing - THAT is the question!
Which of these two cakes do you find most appealing?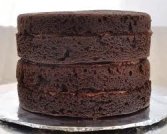 Without icing...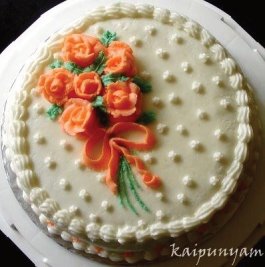 Or WITH icing...
The answer seems obvious... however due to cliche's (a phrase or opinion that is overused and betrays a lack of original thought) Lighting is often referred to as the "icing on the cake"!  
I decided to write my post about this particular Cliche as I don't think people have really thought about what a cake would look like without icing! 
Here is another example of a cake without icing...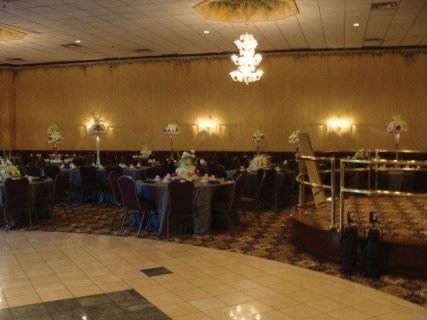 Here is the same cake WITH icing...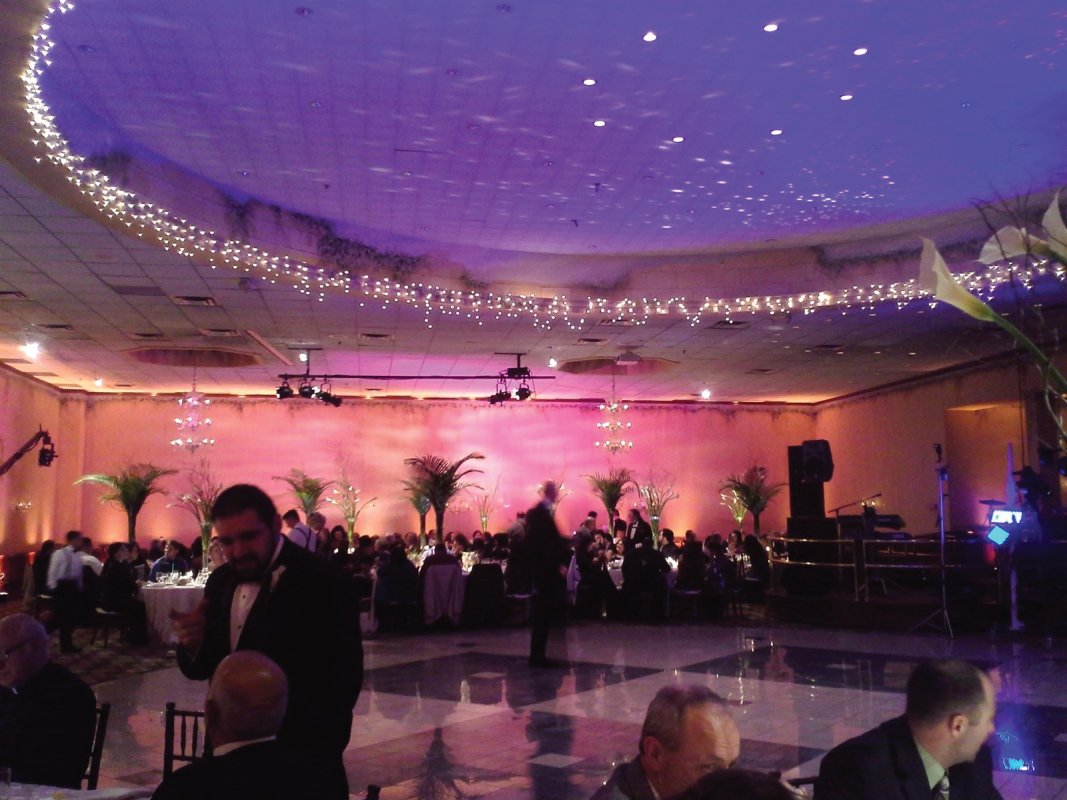 Can you even believe it is the same cake?
Some prefer a cake with a little 'something'...
                                                         OR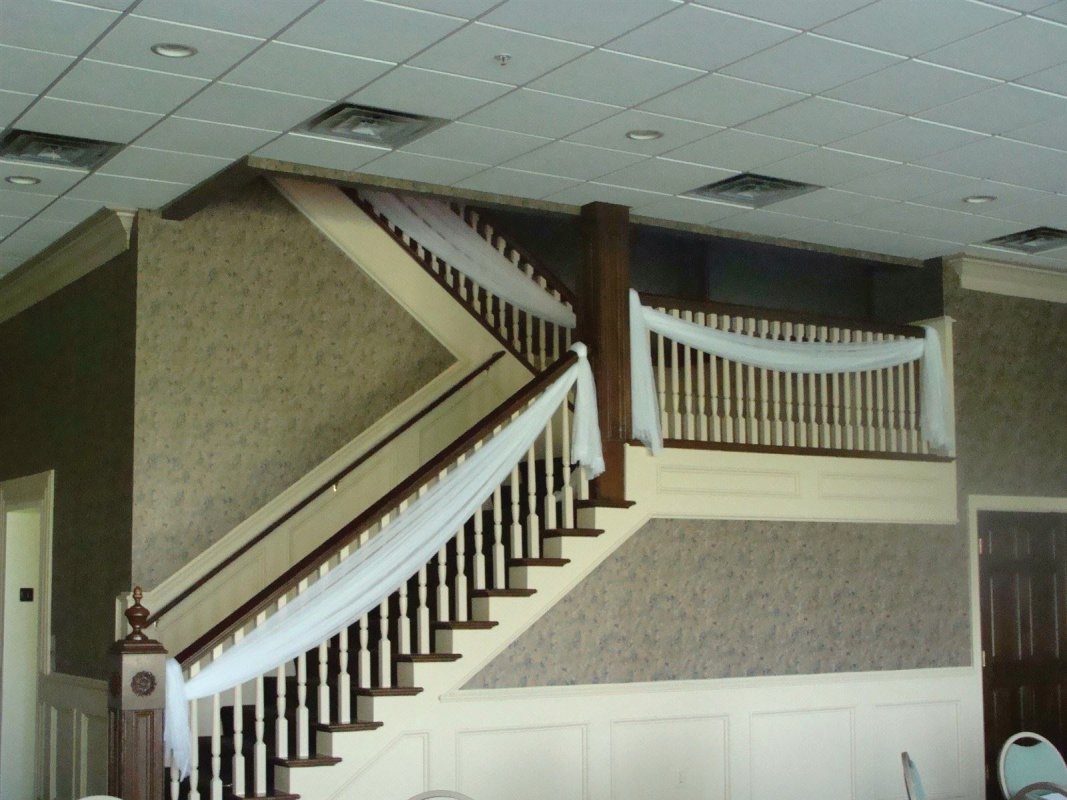 These are nice too - but they don't compare to icing!

SO, when you are planning your next event - do you want to offer your guests a 'little something' or do want them to experience the full effect of icing?
Either way - a little something or full out icing - 
Call The Lighting Guy today - 248-628-2099 and talk to an Icing Expert about your next event!
Monogram Image projections are a very popular request.  
Whether it is your full names, initials, a quote or a symbol that is special to you both, choosing the right image for your venue can make the difference between "WoW, that's Cool" and "What is that?"!
Not every venue has the same possibilities for placement of the image. 
Most people want the image on the dance floor, however, unless the placement possibility is perfect for the fixture shooting the image, the dance floor isn't necessarily the best place.
The Lighting Guy will guide you and assist you in choosing the right image and the right location for the best impact.
Great examples of Dance Floor placement....
When the Dance Floor is not a good option, placing the image on a wall makes for great visibility all night!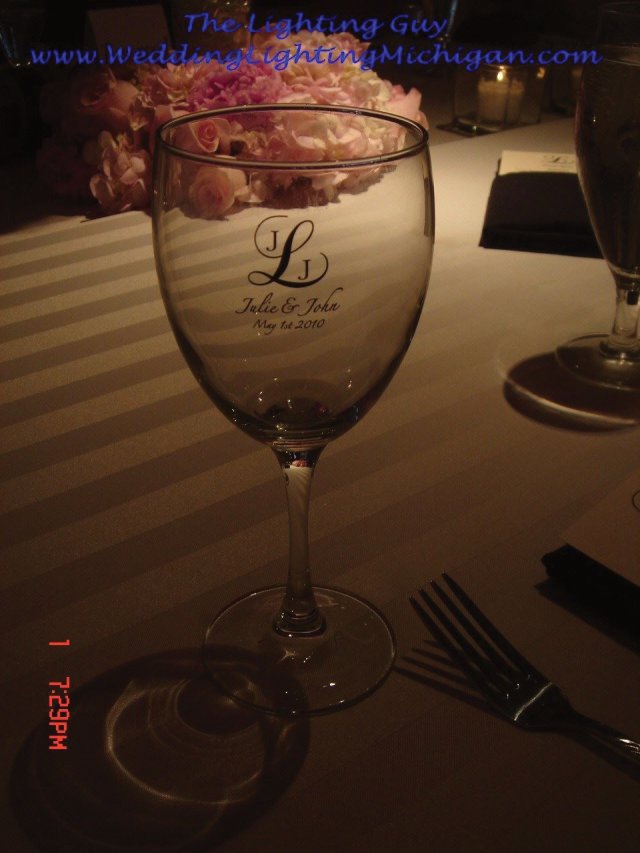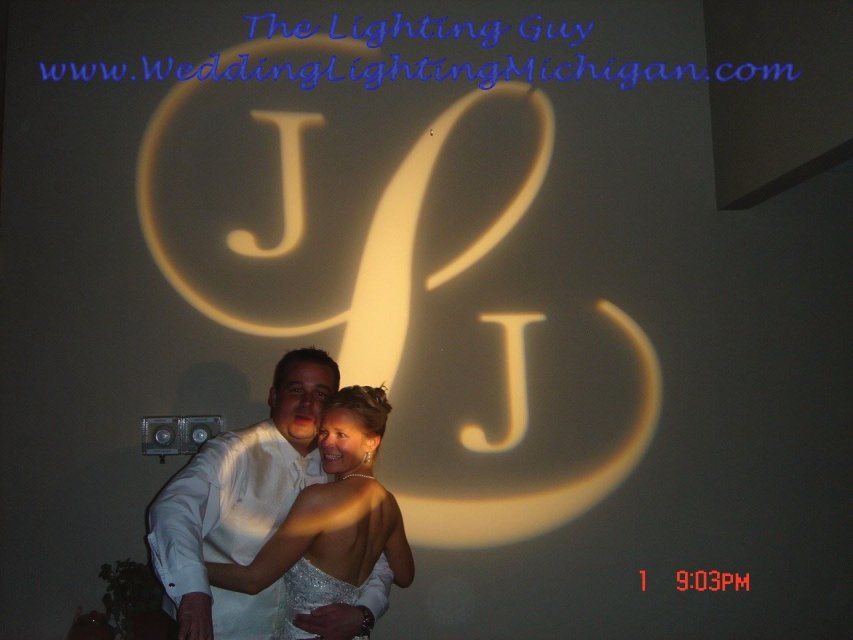 Having their initials on the glasses as well as the wall!
Call now - The Lighting Guy will help you create a magical experience at your wedding!
/